Managed Solutions.
Nancarrow Consulting does not provide generic "cookie cut" pricing for services. We focus on identifying and building a support plan for your business through discussing, planning, implementing, and adapting to support the dynamic requirements of your business. 

Reach out today to discuss your business needs, and receive a free quote for support.
 
Implementation of a hybrid-cloud environment allows NancarrowConsulting to deliver a cost-affordable, "always up" service that allows you to work from anywhere, anytime, on any device.
Monitoring, alerting and automated testing ensures that you always know what is happening with your environnment. Whether you opt for managed solutions, or in-house IT support, know what your services are doing in real time.
Heavily focused on the design and implementation of your requirements, NancarrowConsulting ensures that regardless of the solution, you will have full transparency on the cost, materials, designs, and documentation in your environement.
Ongoing IT Support, at
affordable

prices.
Having the flexibility to change from a fixed month-to-month solution to call-out solutions gives customers the option to expand and lower their IT requirements to meet the dynamic market.

Empowering Small businesses and Work From Home solutions to solve their IT constraints is a fundamental objective behind Nancarrow Consulting. Whether it's time for a computer upgrade, software issues, network limitations, security and IoT implementations we have the right tools to meet your requirements.
Managed Business Solutions.
Create, manage and implement Office 365 Apps, Mail, Sharepoint, and Teams into your environment, with a team of experts configuring and monitoring your tenancy. Going cloud-ready enables your business to work on documents from any device securely. 
Remove antequated hardware and bring your business into the digital forefront. Building off an already strong ecosystem with Office 365, let Nancarrow Consulting make powerful webservers, Storage, Backups and Computer-Ready solutions to bolster into your ever-growing business.
Managed Email, Website, Advertising, and Cloud Storage. Bring Google Business into the fold and unlock a wealth of products and business tools to modernise and empower your workforce today.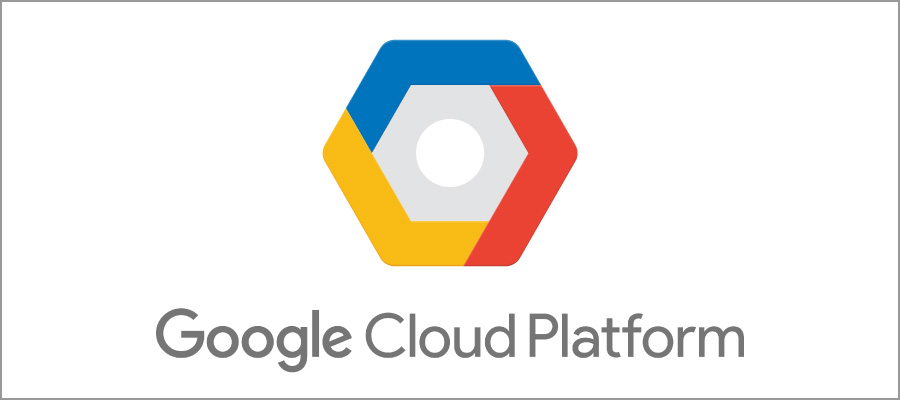 Integrating with Google Workspace, Google Cloud Platform (GCP) empowers business with a strong ecosystem of dynamic web applciations, IOT connections, automation and data-driven services; all within the browser.
Home Office and IT Support
Tired of slow WiFi? A computer that doesn't keep up with your workload? Wanting to refresh your home office for Work From Home meetings and conferences? Reach out to Nancarrow Consulting to get a hassle-free quote.